We have pulled together some information and links with our sister companies that you may find useful.
Research shows there are more than 850,000 people in the UK who have dementia. One in 14 people over the age of 65 have dementia, and the condition affects 1 in 6 people over 80.
The number of people with dementia is increasing because people are living longer. It is estimated that by 2025, the number of people with dementia in the UK will be more than 1 million.
Alzheimers Society – Dementia Connect
https://www.alzheimers.org.uk/
Alzheimer's Society is the United Kingdom's leading dementia research charity for people who are worried about their memory, living with dementia and their carers
The word 'dementia' describes a set of symptoms that over time can affect memory, problem-solving, language and behaviour. Alzheimer's disease is the most common type of dementia.
You can find more information on dementia and the symptons, causes and treatments by clicking below.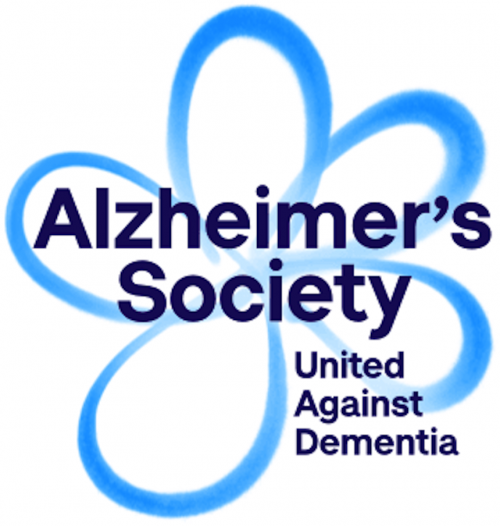 Some people affected by dementia are eligible for a discount on their council tax bill. We look at who needs to pay council tax, and the reductions, discounts and exemptions available.
Dementia Support – West Sussex
Dementia Support was set up in 2014 to provide a vital service offering support, guidance, and care for those in our community living with dementia. Dementia is a complex disease with a rapidly increasing prevalence.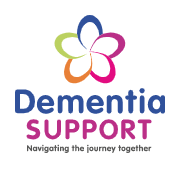 Dementia Assessment Service
The Dementia Assessment Service (DAS) team comprises a number of different staff with different roles. This usually includes:
doctors
nurses
psychologists
occupational therapists
community support workers
administration staff
We also work in partnership with dementia advisors and dementia support workers through the Alzheimer's Society.
Age Uk – Dementia Support
Over 850,000 people in the UK are living with dementia – that's one in six people over 80. Age Uk offer community-based support services for people living with dementia and their carers to improve their quality of life.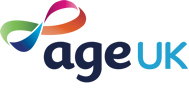 Living well with Dementia 
Dementia can affect all aspects of a person's life, as well as those around them.
If you have been diagnosed with dementia, it's important to remember that:
you're still you, even though you have problems with memory, concentration and planning
everyone experiences dementia differently
focusing on the things you can still do and enjoy will help you to stay positive