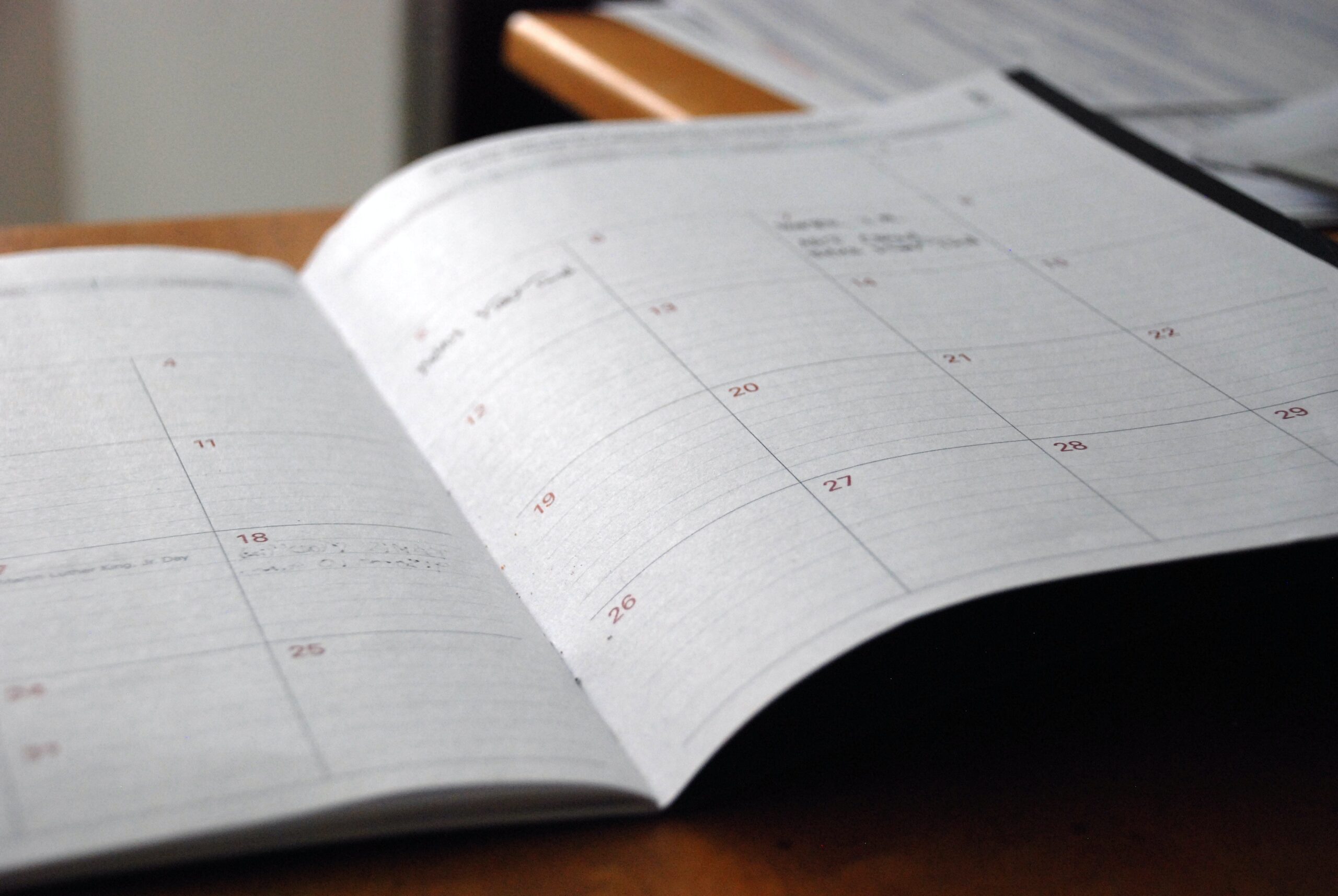 Appointments
If you would like to see all the options for appointments please click below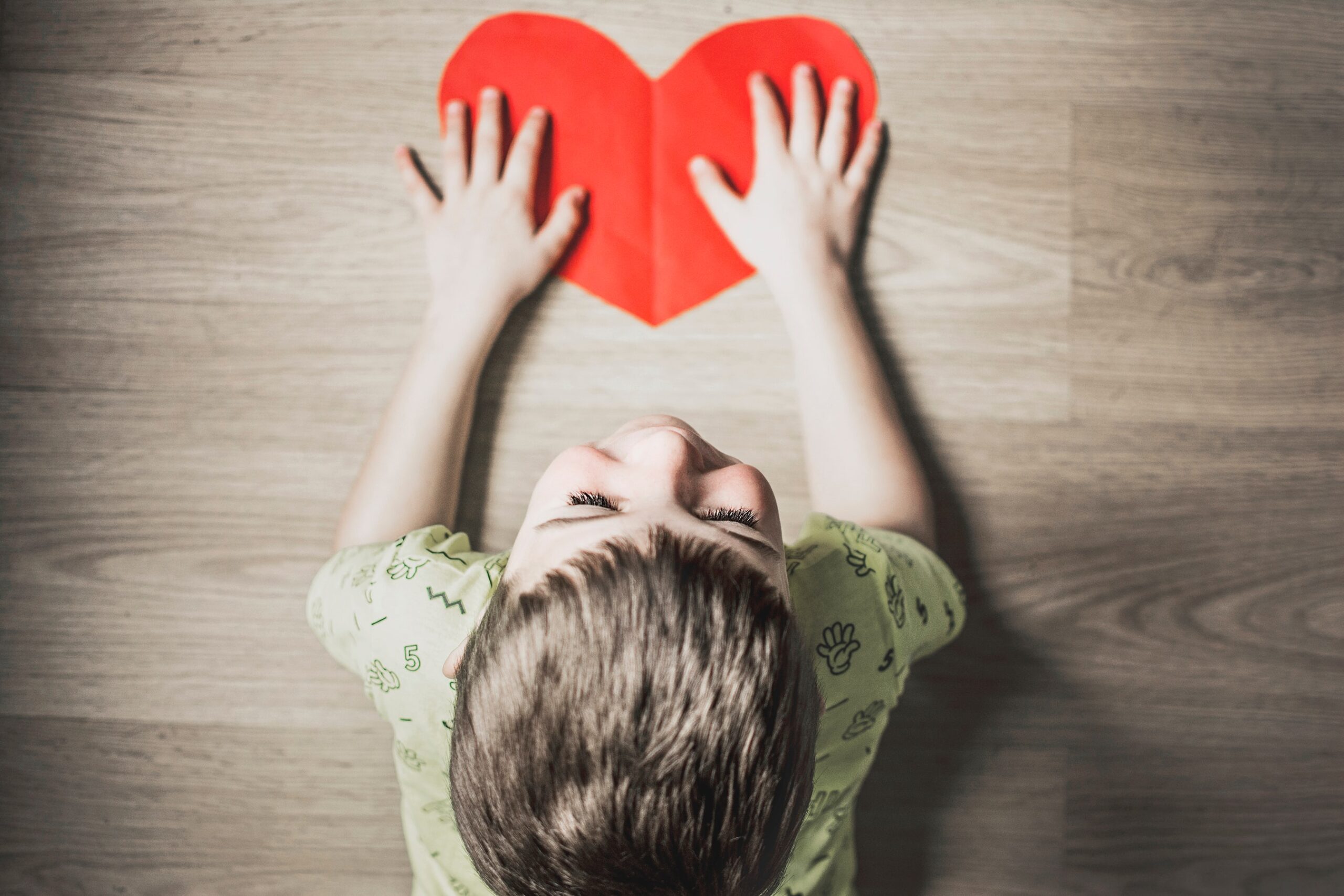 Childhood Immunisations & Wellbeing
Find more information on
Baby Wellbeing Clinics | Child Health Surveillance | Children's Immunisation Schedules.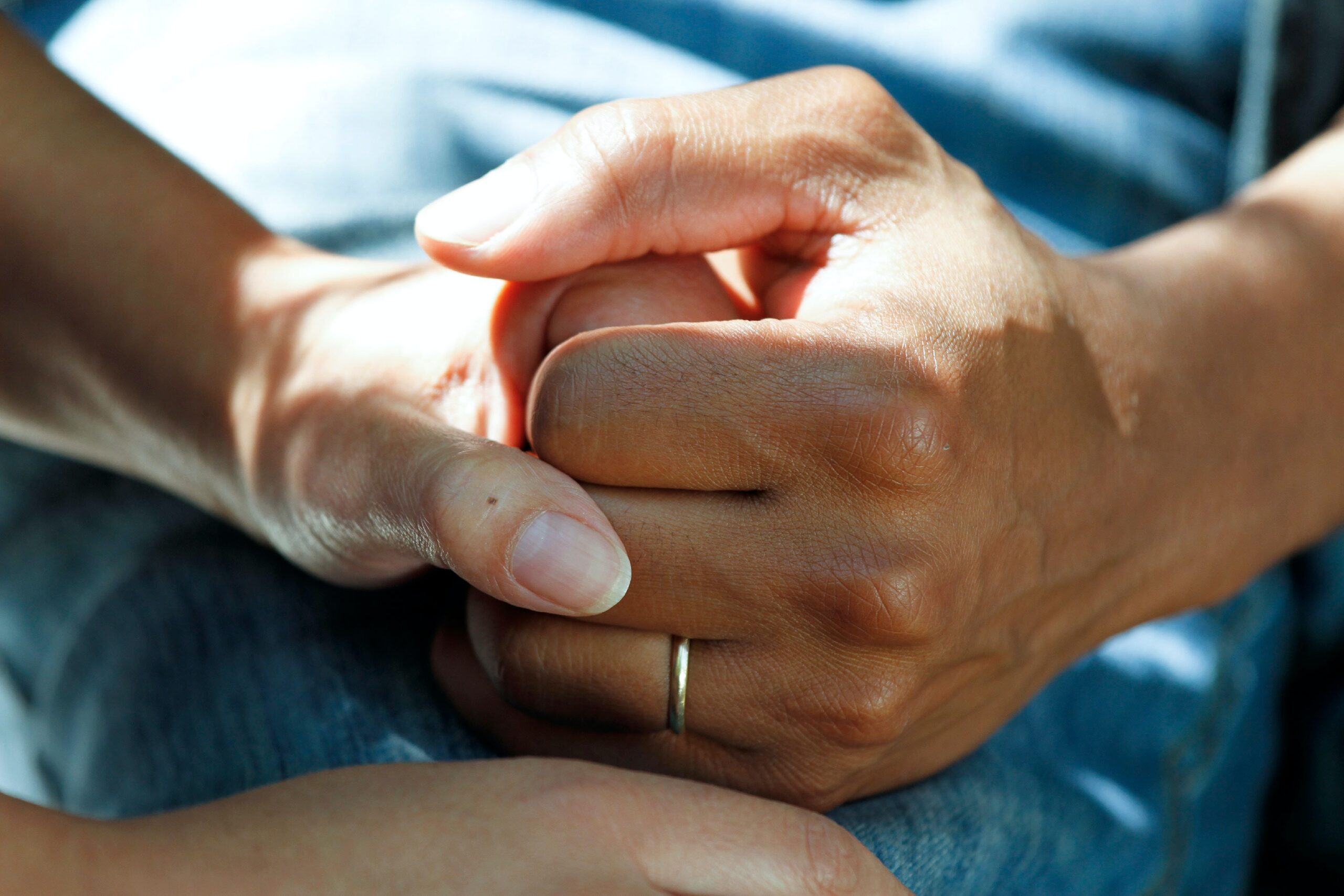 Carer's Support
Find out more information on what support is avaliable for Carer's.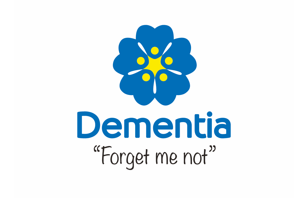 Dementia
We have pulled together some information and links with our sister companies that you may find useful.
Long Term Conditions
Find more information on
Asthma | Diabetes | Hypertension
| Heart Disease Management | Respiratory Health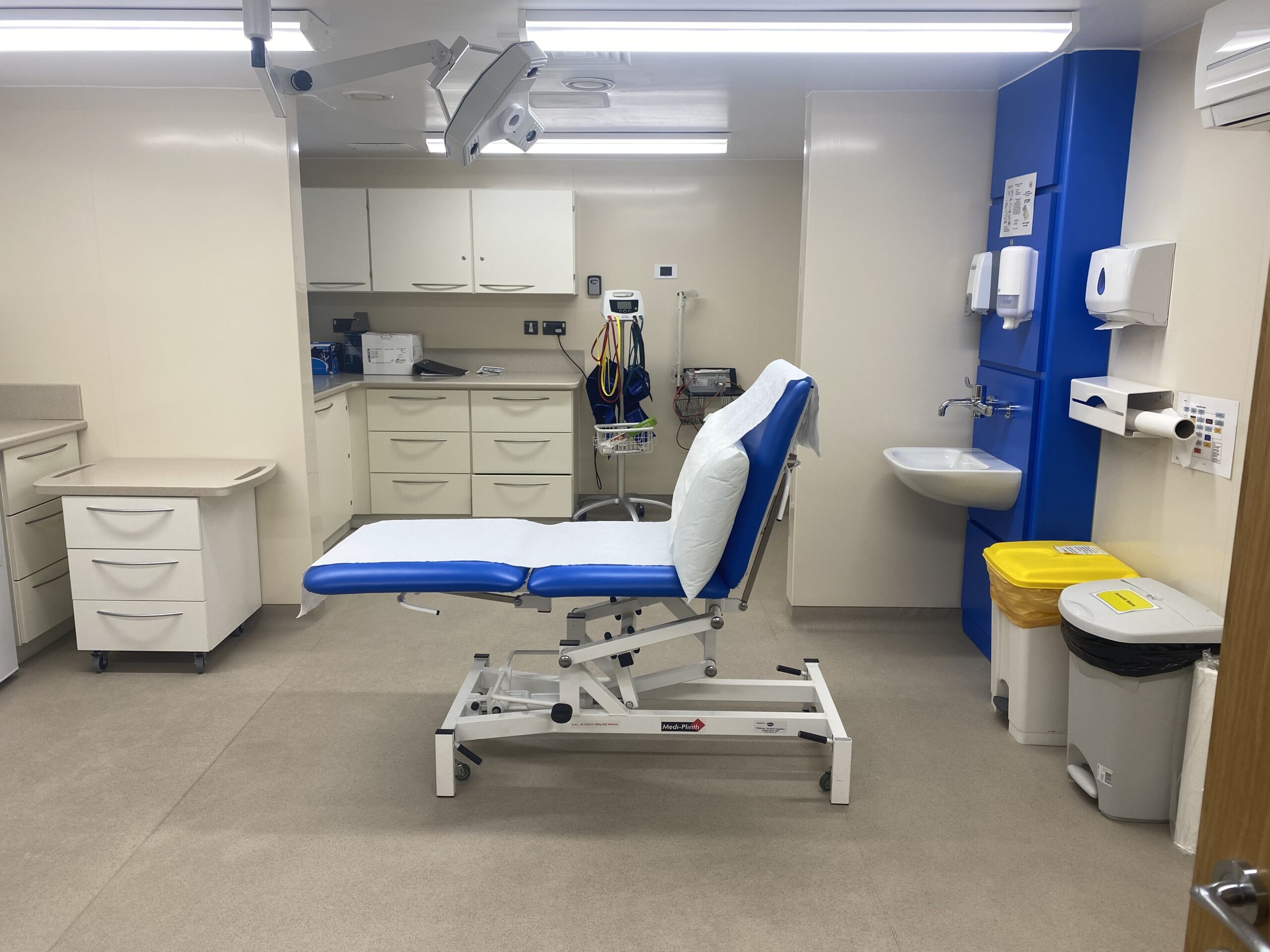 Minor Injury Unit
Patients requiring treatment for a minor injury can telephone
01903 734999
or simply turn up at the practice.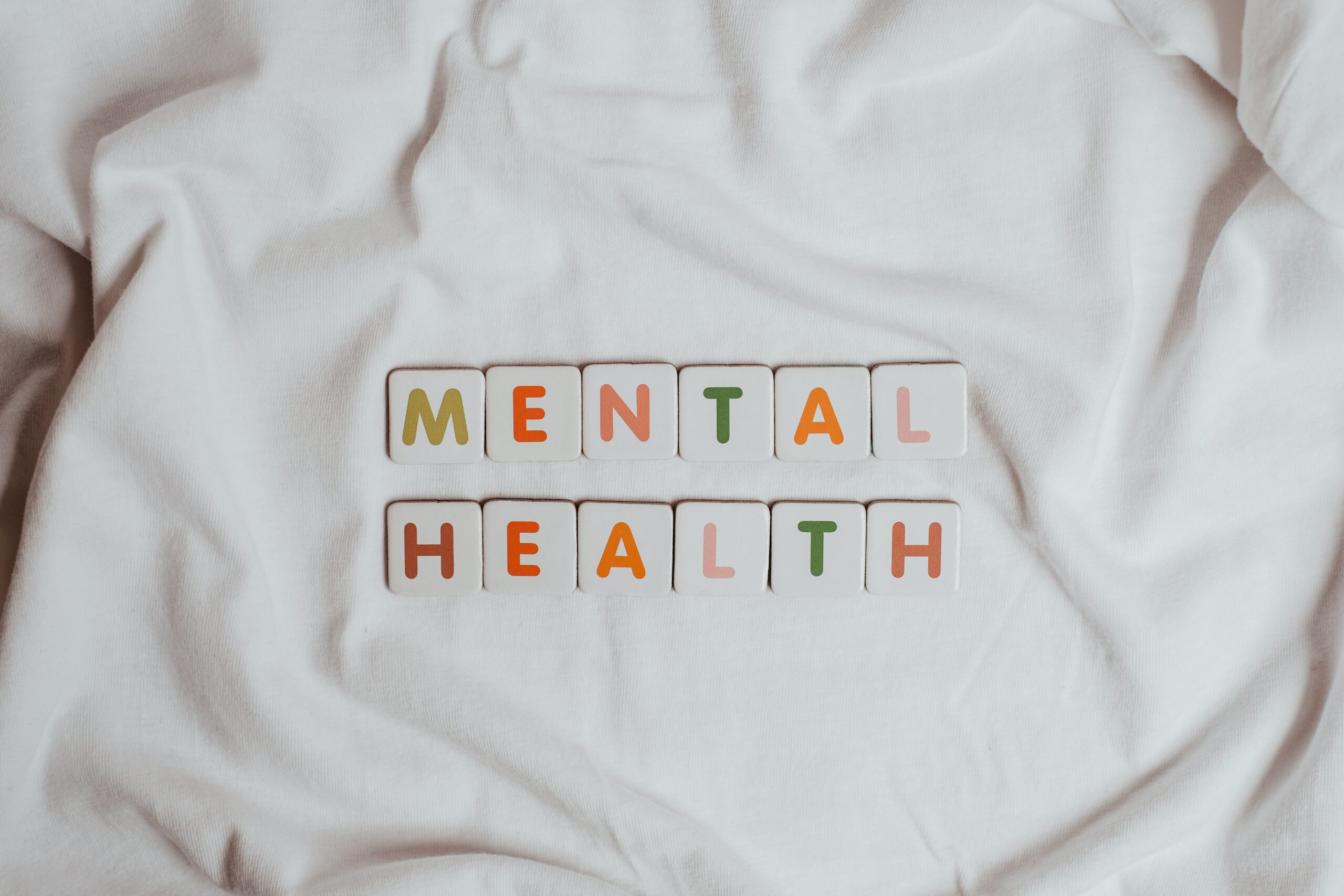 Mental Health
Find more information on Mental Health and how we can help you. You will also find a wide range of charities and organisations that can help you and those around you.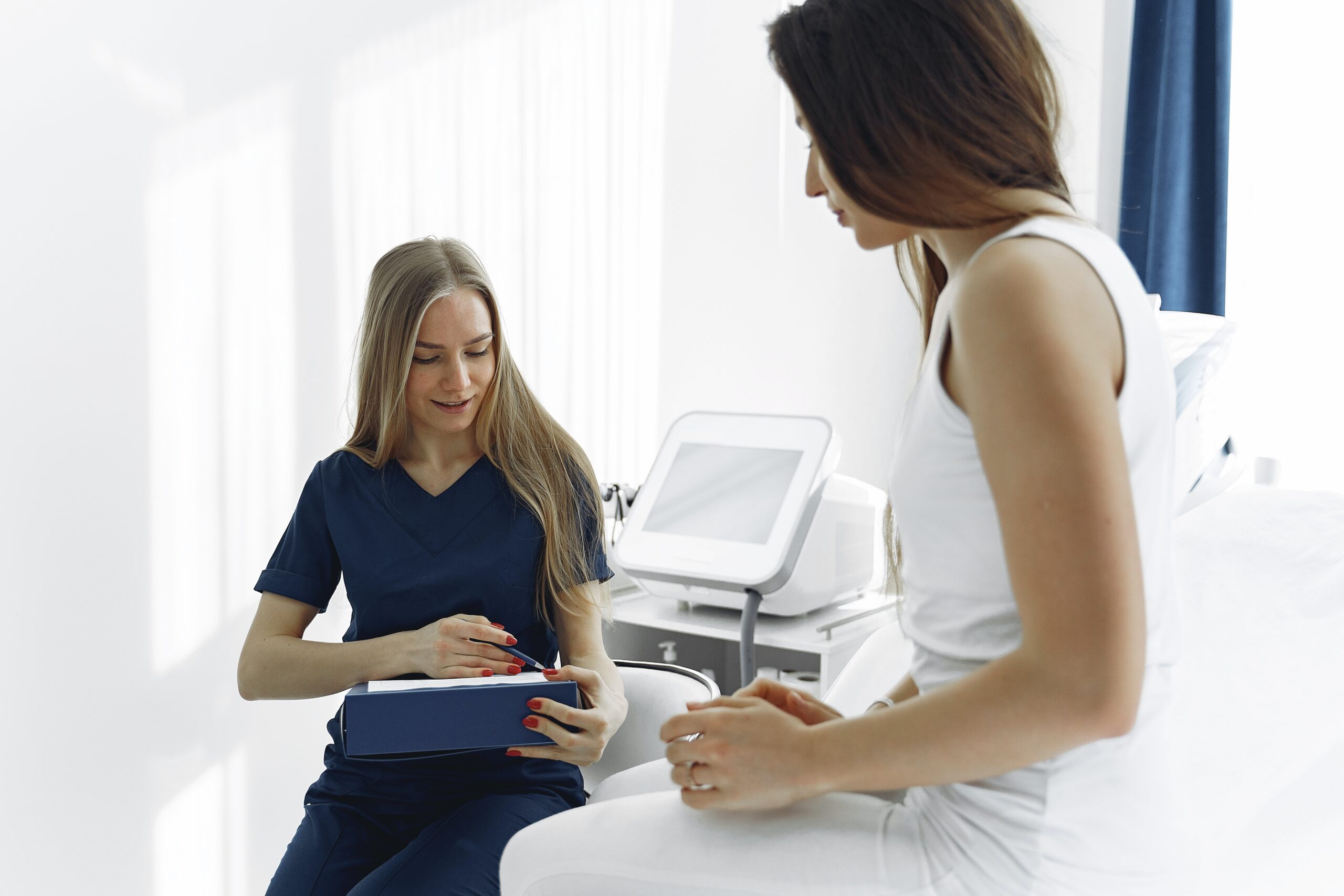 Nurse Services & Clinics
Find more information on Cervical Screenings | Blood Tests | Excercise & Lifestyle | Health Checks | Lung Function Tests | Leg Ulcers | Menopause | Over 75 Checks | Special Diet | Weight Reduction 
Referrals
When you need to be seen by a specialist, The Park Surgery is committed to ensuring that whenever possible you receive a timely outpatient appointment at a provider of your choice.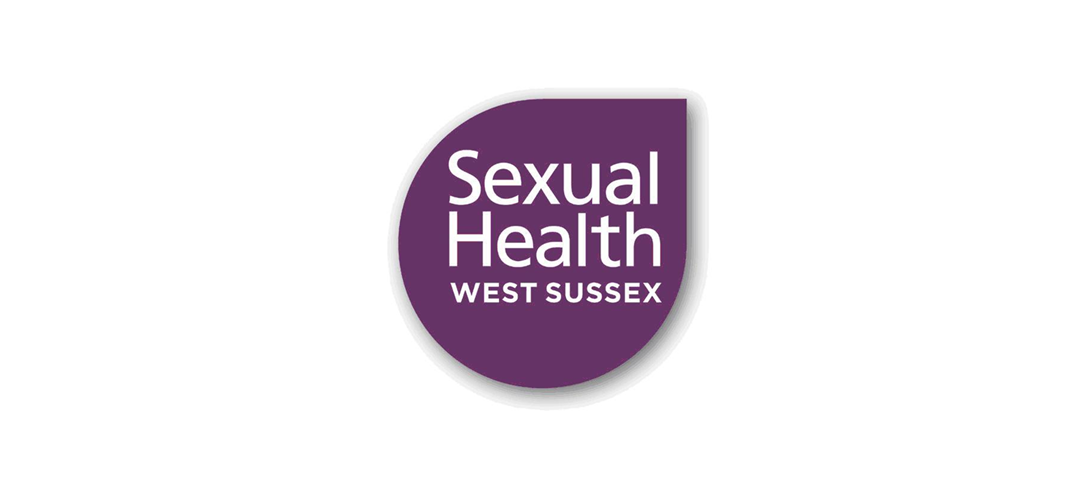 Sexual Health Services
Western Sussex Hospitals NHS Foundation Trust manages the West Sussex Sexual Health Service, which is confidential, free and available to all.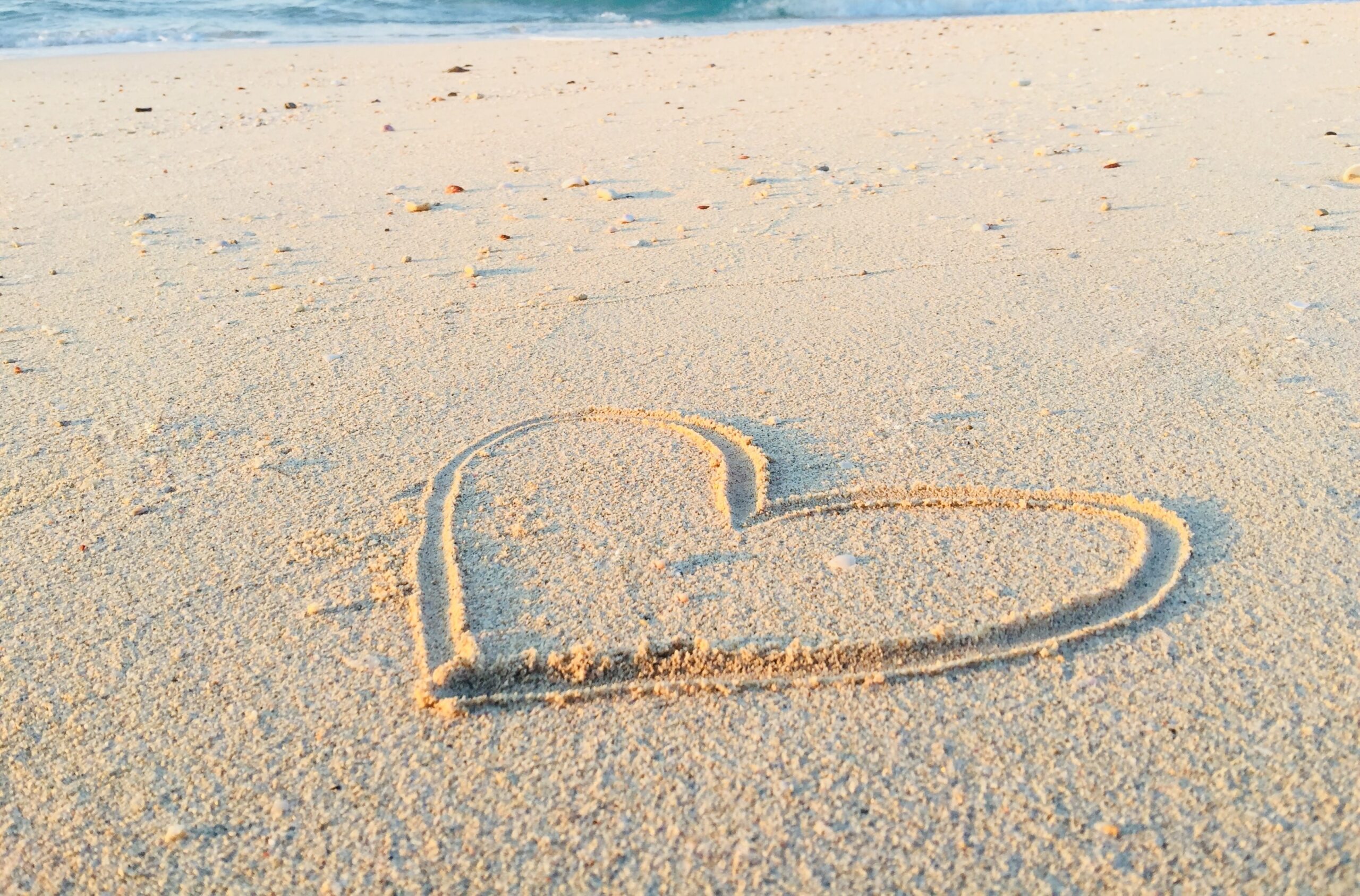 Self-Care
At The Park Surgery we are committed to looking after our patients and to supporting our patients to look after themselves.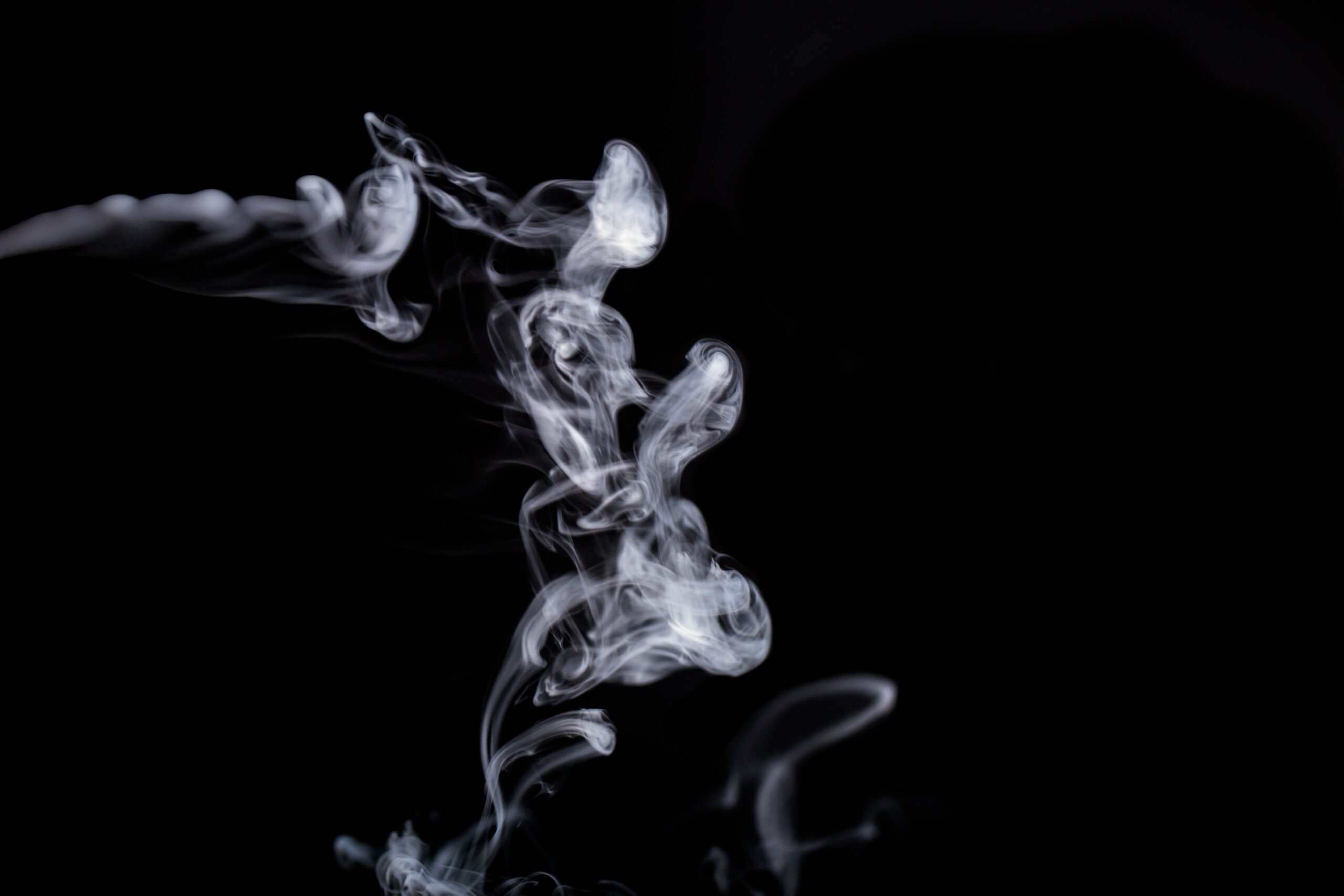 Stop Smoking
Find more information on how we can support you to stop smoking. You will also find guidance and tips on what you can do yourself.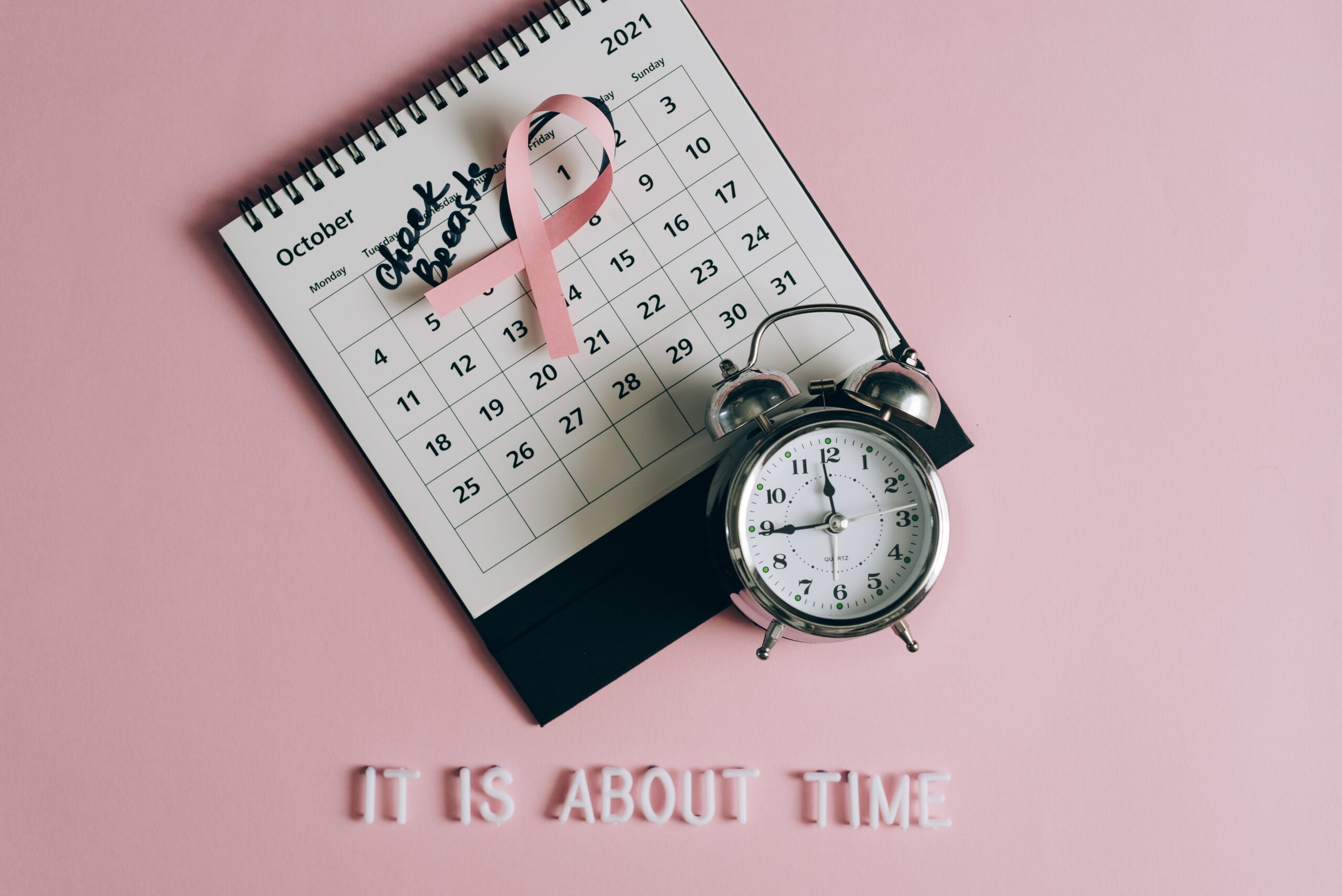 West Sussex Breast Screening Service
The NHS offers breast screening to save lives from breast cancer.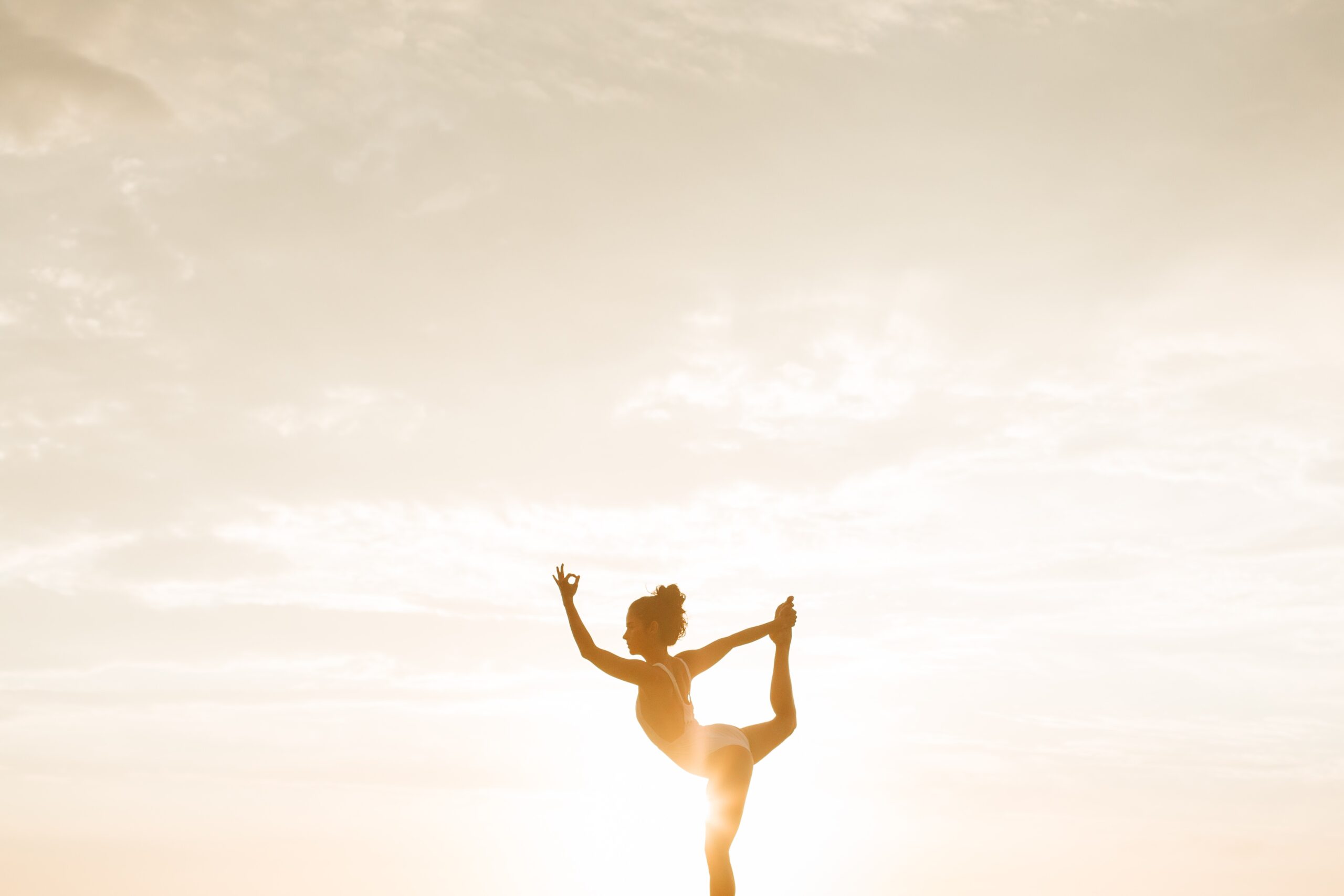 Womens Health
Find more information on
Breast Screening | Cervical Screening | Sexual Health