At The Park Surgery we are committed to looking after our patients and to supporting our patients to look after themselves.
Did you know that £2 billion per year of NHS money is spent on people visiting their GP surgery with minor ailments, and 18% of GP consultations are for minor ailments.
The NHS has put together a new campaign to help you improve your health. They have a range of tools and support to help you find out what works best for you. Making small changes to your diet can make a big difference in the long term.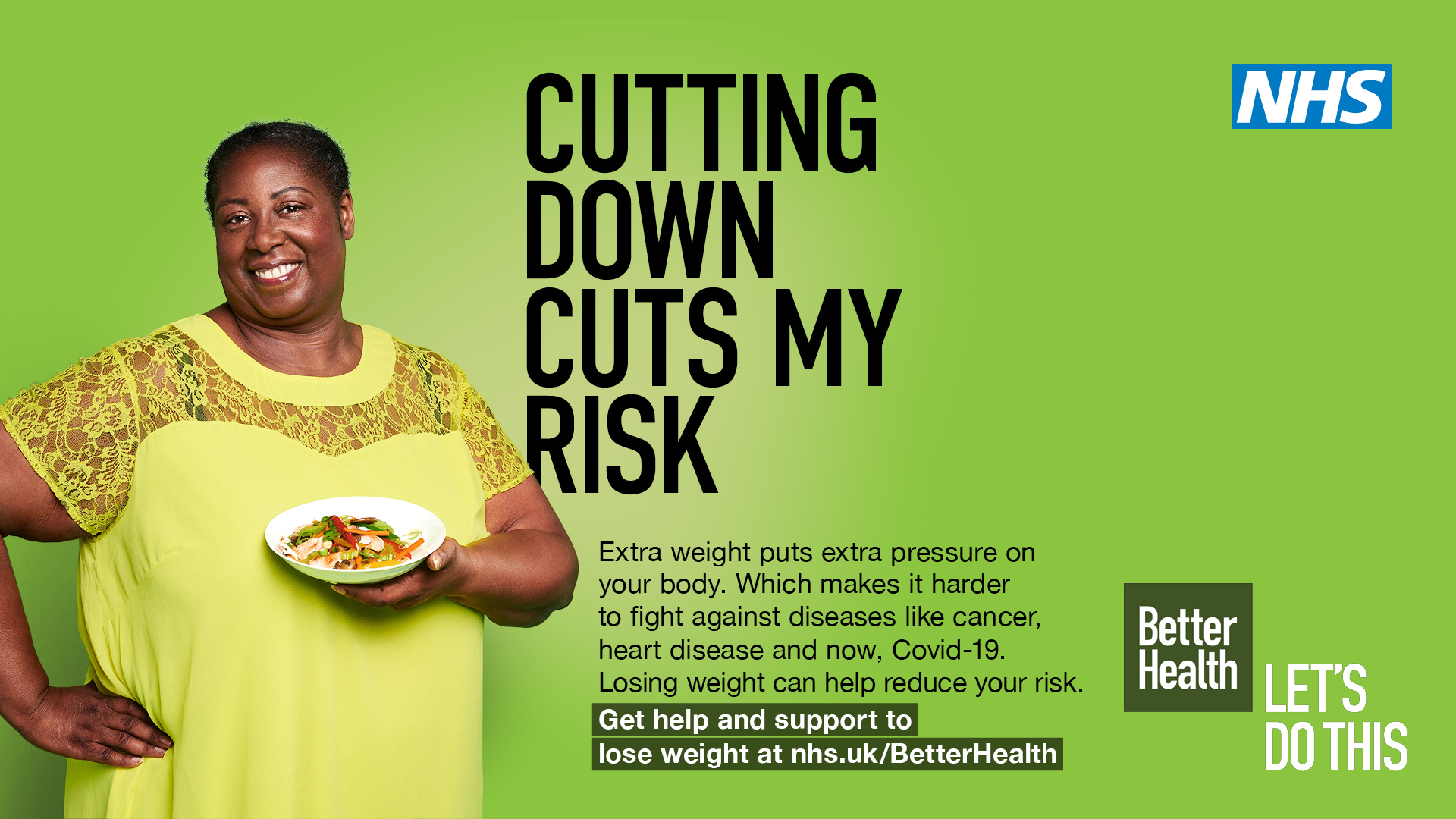 To find out more information on Better Health and to view all the rescources avaliable visit the website.
The Park Surgery is working in partnership with the Self-Care Forum to help our patients manage their symptoms and minor ailments themselves.
Please visit the Self-Care Forum website for further information
Below are some fact sheets for the top most ten most common ailments that are free to read and download: