Patient Choice – Referral for Specialist Treatment
When you need to be seen by a specialist, The Park Surgery is committed to ensuring that whenever possible you receive a timely outpatient appointment at a provider of your choice.
To help you to make the most appropriate choice, we are working with a team of Patient Choice Navigators.
After you have seen your GP and together you have agreed that you need to be referred for specialist treatment The Park Surgery will forward your referral to the team of Patient Choice Navigators  at NHS Coastal West Sussex Clinical Commissioning Group who, using the NHS e-Referral System (formally Choose and Book) will help you to make an informed choice. In accordance with the NHS Constitution, you have the right to choose when and where you wish to be treated and in a timely manner.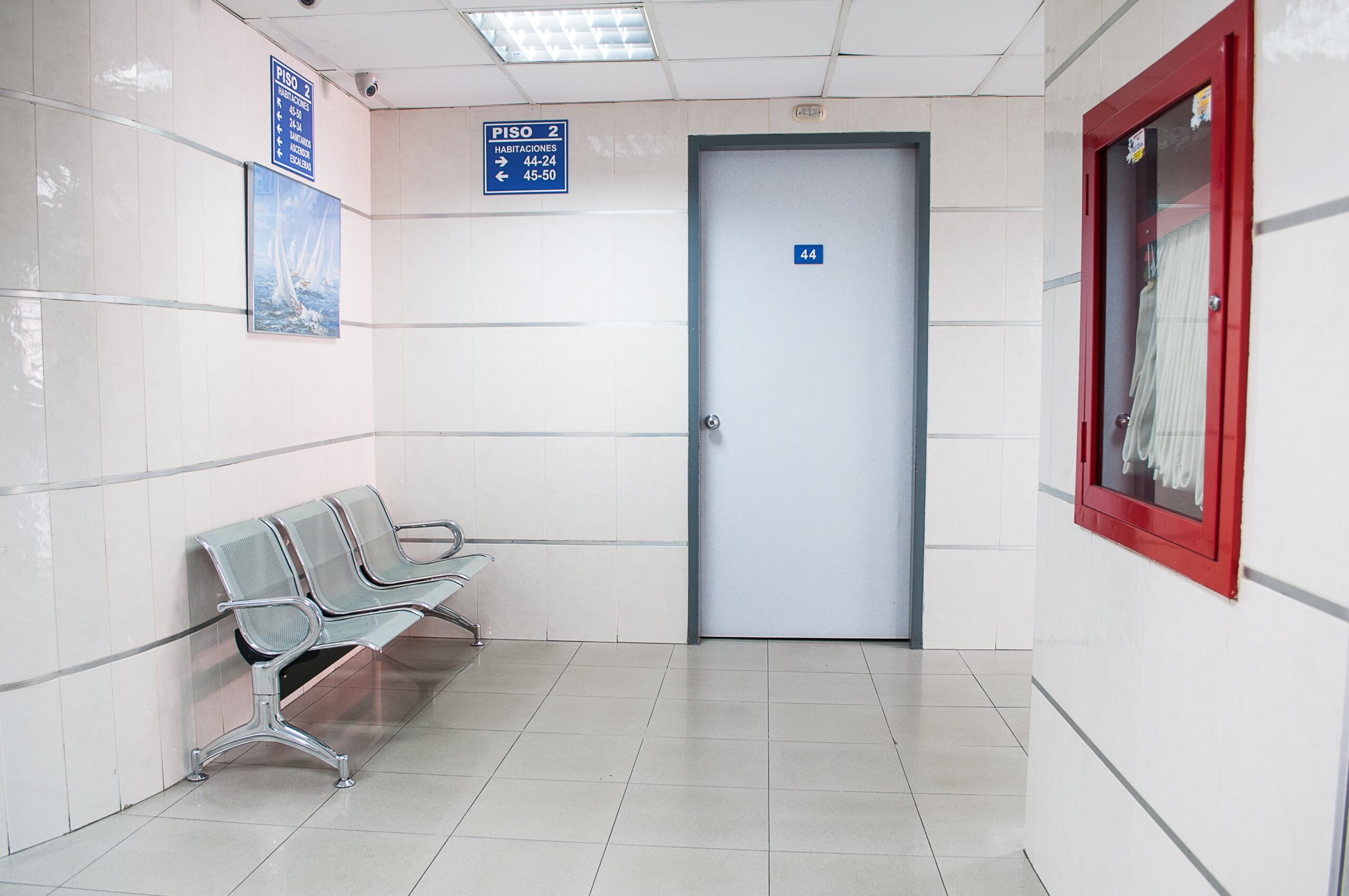 Your GP will provide you with a booking card and a telephone number for you to contact the team. You are then asked to contact the Patient Choice Navigators five days after seeing your GP so they can work with you to book your appointment.
Following discussion with you, the Patient Choice Navigators will send your referral on to the hospital or community provider of your choice, who will then contact you to confirm your appointment. If you do not make contact with the PCN within 10 days of the team receiving your referral then an appointment may be booked for you.
If you have any concerns or questions about your information being passed to the Patient Choice Navigators then please speak to a member of the practice team. Information will only be shared when you have agreed with your GP that a referral is the best course of action.
Patients can self refer for a number of services, without the need to see a GP first.
Mental Health – NHS West Sussex Talking Therapies'
Time to Talk are friendly and approachable services offering talking therapies to people who are struggling with:
If you are aged over 18, you can refer yourself to the local physiotherapy service with musculoskeletal problems such as:
muscle and joint pain,
sports injuries,
back or neck pain, or
sprains and strains.
If you are under 18, please see your GP first.
If you or your family feel that you need to lose weight, there is help and support available to you in West Sussex.  'Why Weight?' is a free weight loss service.  Groups are run in community venues across the county by the Weight Management Centre and the Wellbeing service.
To use this service, you don't need to be referred by your GP. All you need to do is give 'Why Weight?' a call on 0300 123 0892. Phone lines are open Monday to Friday from 9am to 5pm.