West Sussex Breast Screening Service 
The NHS offers breast screening to save lives from breast cancer.
Screening does this by finding breast cancers at an early stage when they are too small to see or feel. Breast screening uses an x-ray test called a mammogram to check the breast for signs of cancer.
The scan is quick and simple and early detection of cancer may often mean simpler and more successful treatment.
Women aged 50 up to their 71st birthday are invited to have breast screening every three years. If you are over 71 you will not be invited, however should you have any symptoms please contact your GP.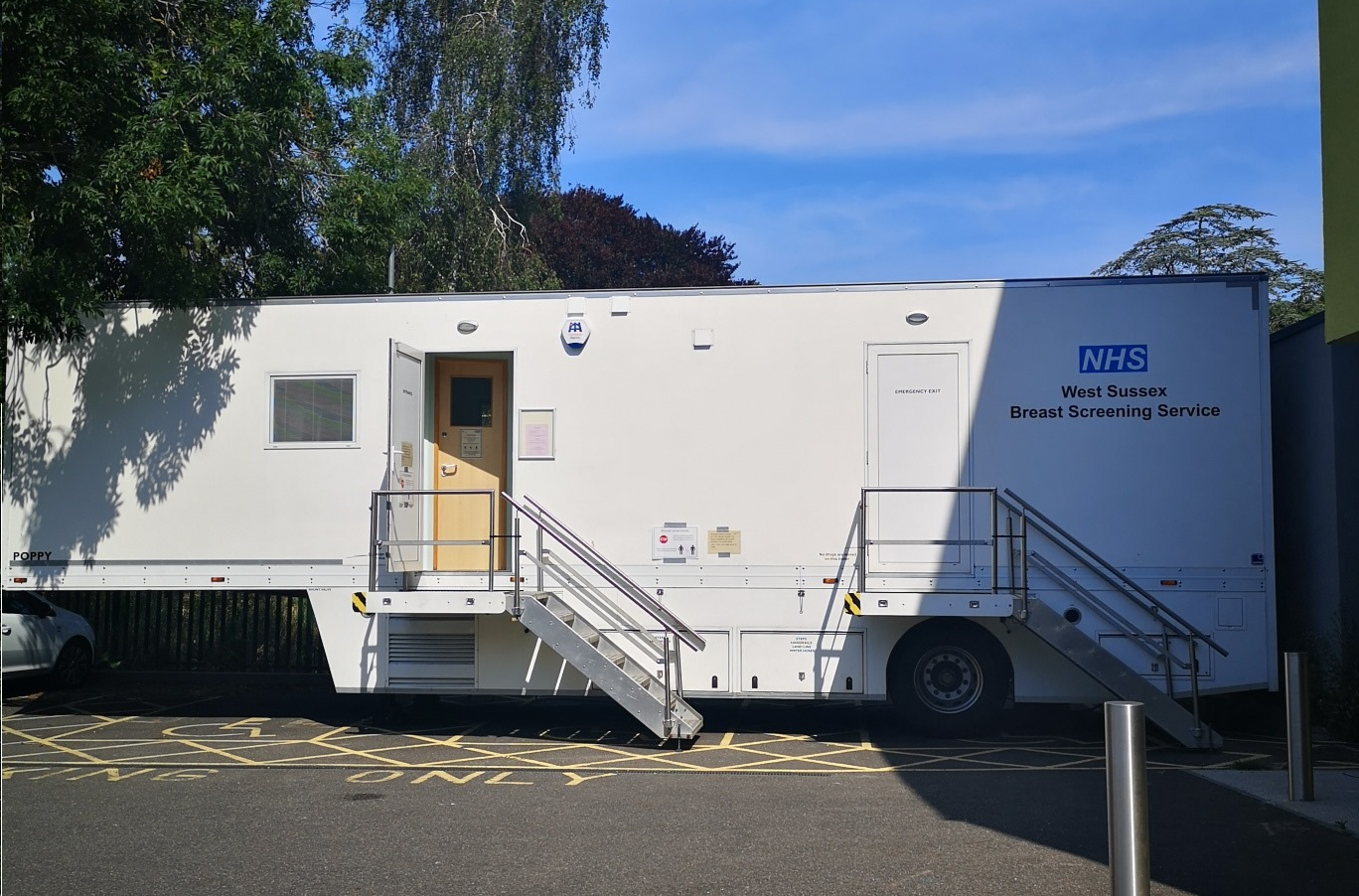 If you would like to speak with someone from the West Sussex Breast Screening Service Team, you can call them on
The West Sussex Breast Screening Service Team have created a leaflet with frequently asked questions and other helpful information.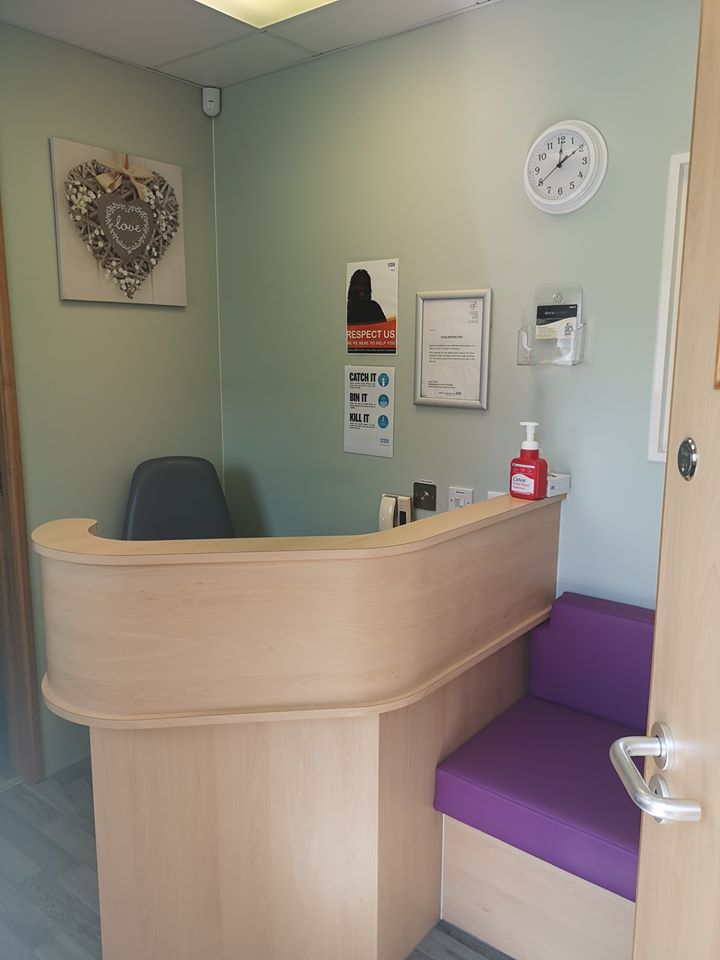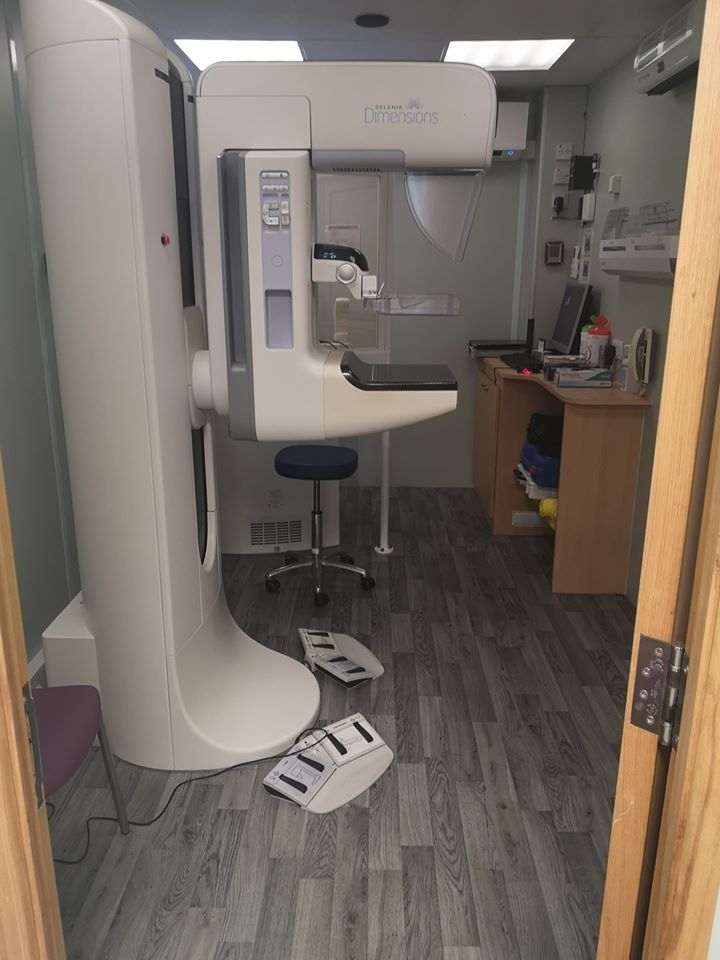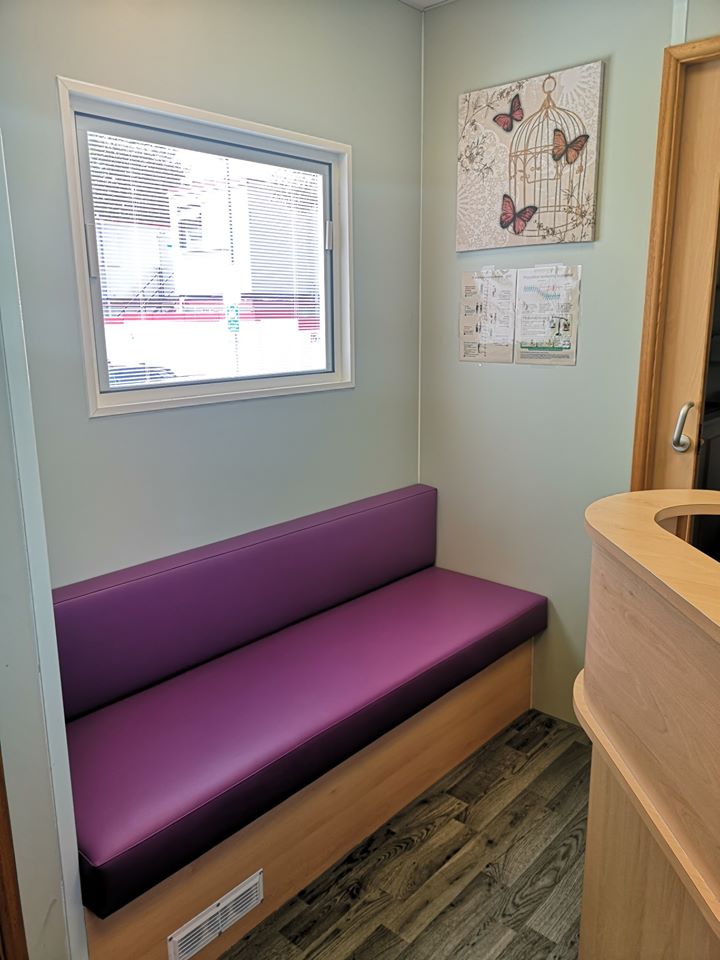 Breast cancer is the most common type of cancer in the UK. Most women diagnosed with breast cancer are over the age of 50, but younger women can also get breast cancer.
About 1 in 8 women are diagnosed with breast cancer during their lifetime. There's a good chance of recovery if it's detected at an early stage.
For this reason, it's vital that women check their breasts regularly for any changes and always have any changes examined by a GP.
In rare cases, men can also be diagnosed with breast cancer. Find out more about breast cancer in men.

Visit the NHS website for more information on Breast Cancer in Women.