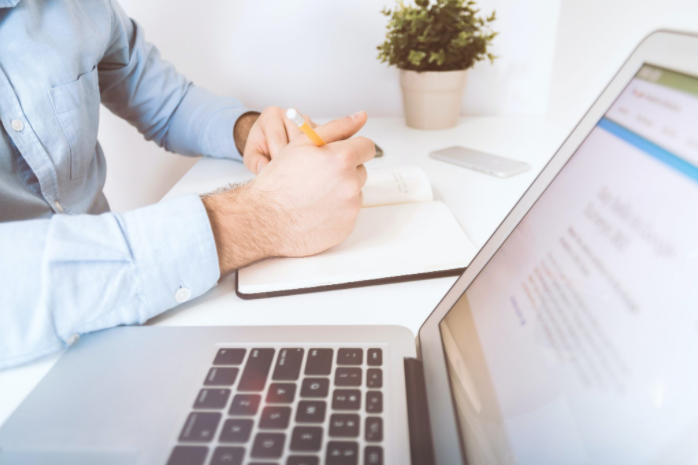 Welcome to The Park Surgery

Get the latest COVID updates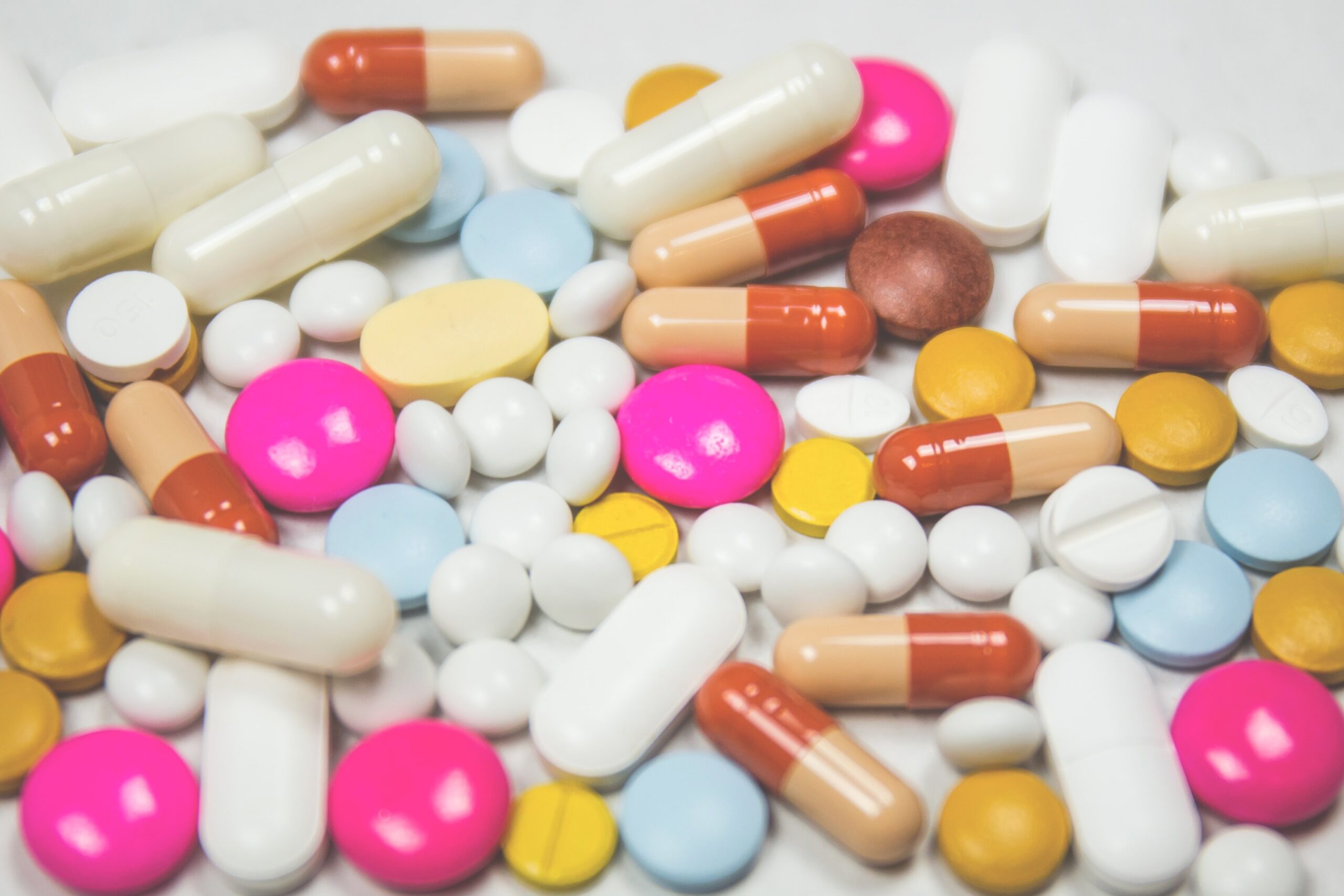 Prescriptions
Find out information on how to order repeat Prescriptions online and other Prescription services that are avaliable.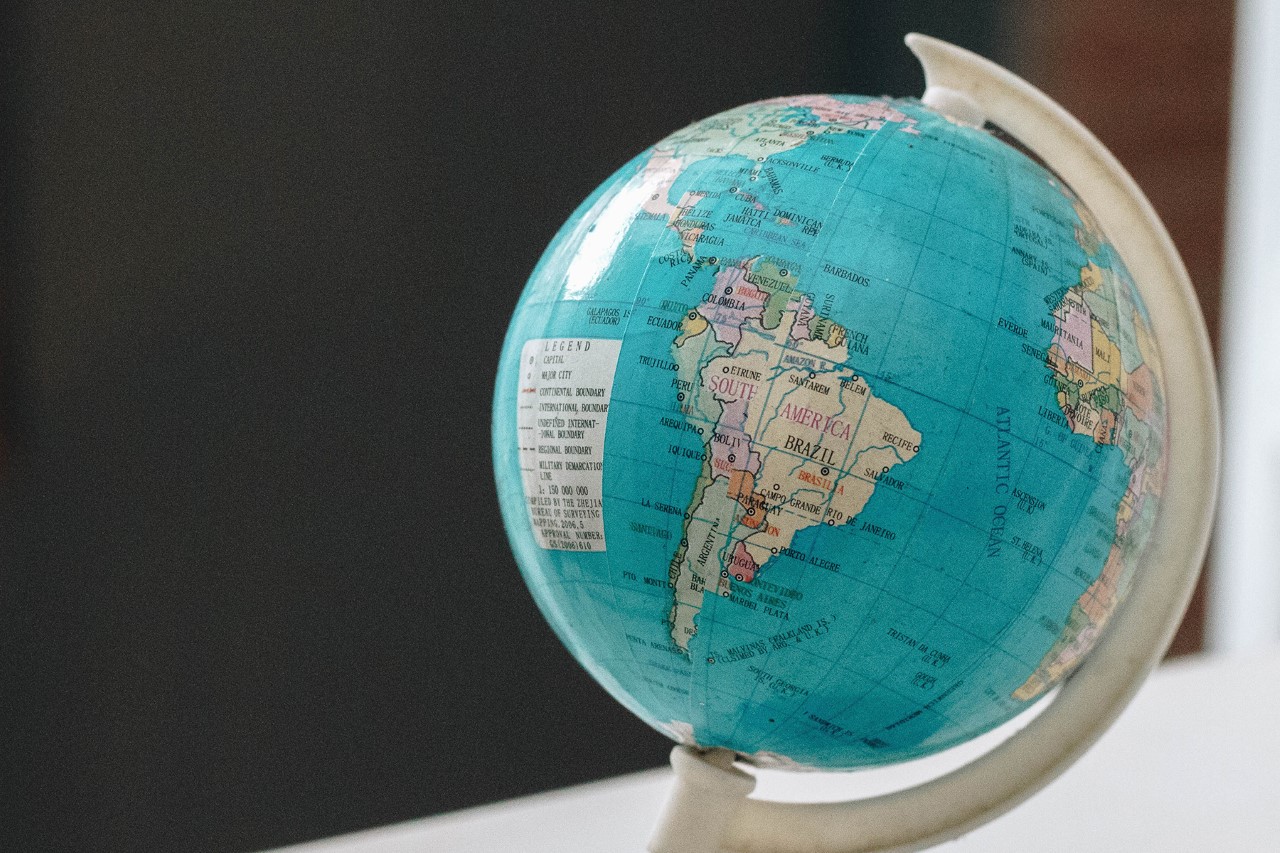 Find Us
Find information on where we are located and a map to help with guidance.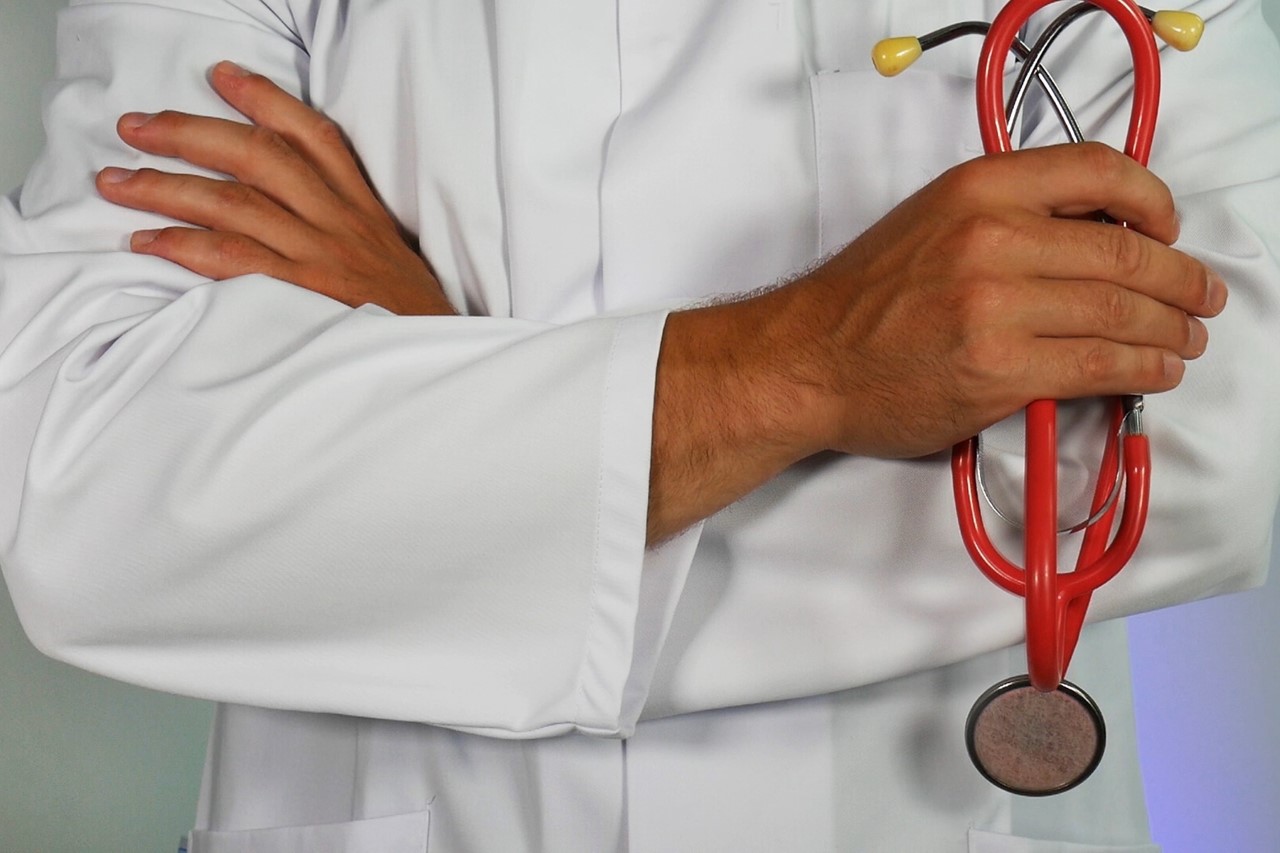 Meet The Team
Meet the Doctors and the rest of the team who are based at The Park Surgery. We are all here to provide the best possible care to all our patients.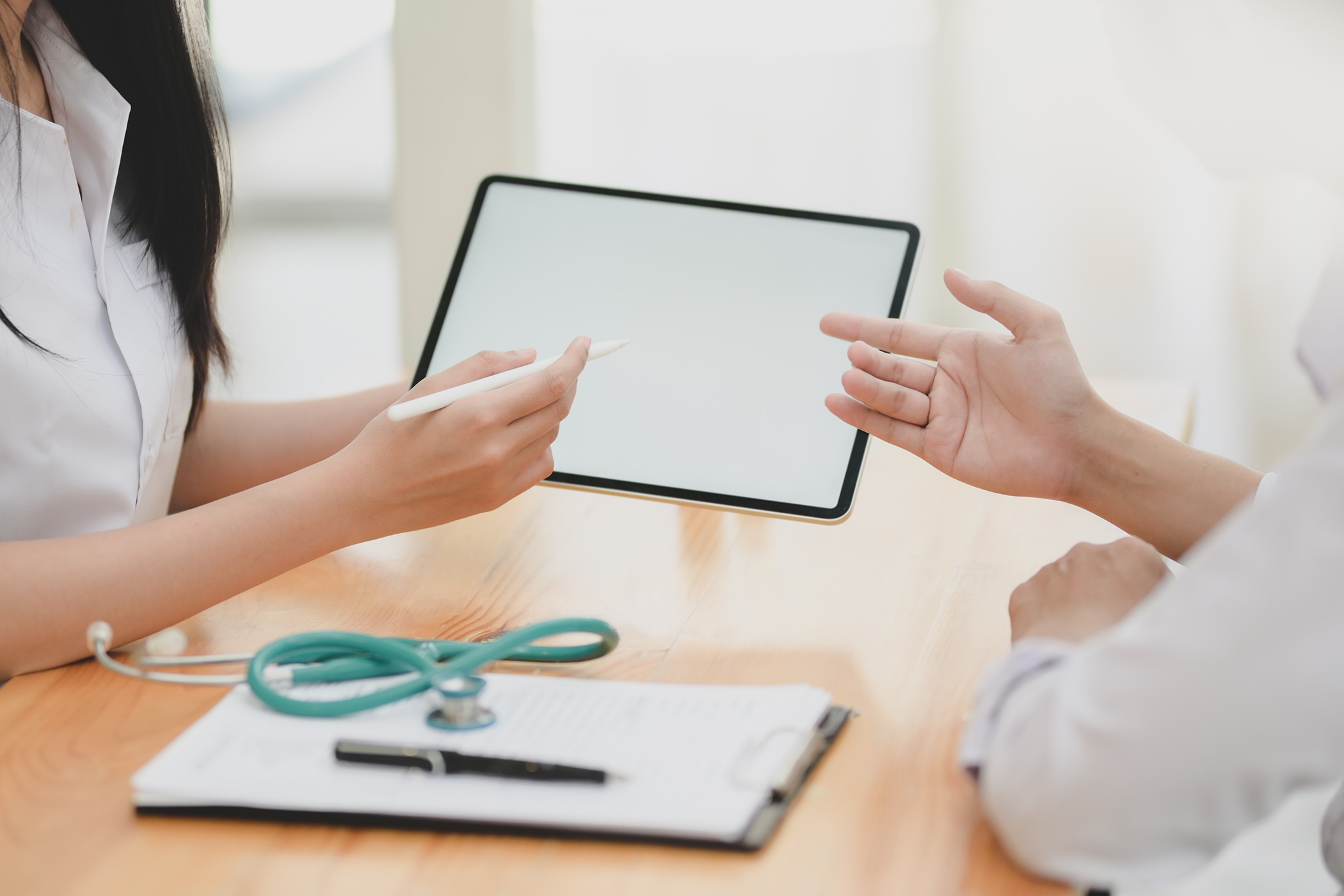 Our Services
Find information on the services that we offer our patients. You will find a break down for each of the different services that we offer and guidance on well being.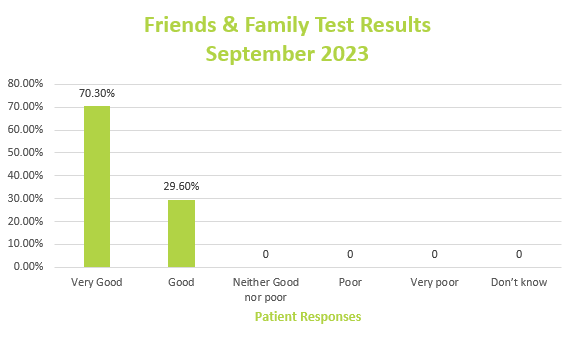 Prescription savings
Patients with long-term conditions could save money on their prescriptions.
A Prescription Prepayment Certificate will save people money if they pay for more than three items in three months, or 11 items in 12 months.
A survey has been completed by patients at The Park Surgery to allow us to have an overview of the practice and patient experience from a patient perspective.  Your opinion matters to us and we are always looking at new ways to improve the patient experience.

Flu Season is fast approaching and The Park Surgery are committed to providing our patients with a stress free experience!